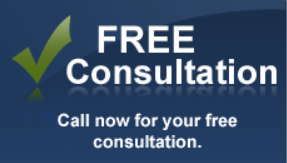 Problems like back taxes, wage garnishments, and IRS audits can potentially drain your bank account and compound the stress in your life. Fortunately, there's a whole set of solutions available that can bring you the tax relief and penalty abatement you need to overcome your tax problems. When you're looking for help with IRS problems like bank levies, wage garnishments, and property seizures, we're the tax resolution service in the Orlando area to reach out to. We have the credentials, experience, and drive to negotiate a tax settlement or installment payment plan for you that will ease your stress and enable you to regain control of your finances. Call us today at Price Advantage Accounting to discover the advantages of getting our team of tax consultants and tax attorneys in your corner!
Experience with Back Taxes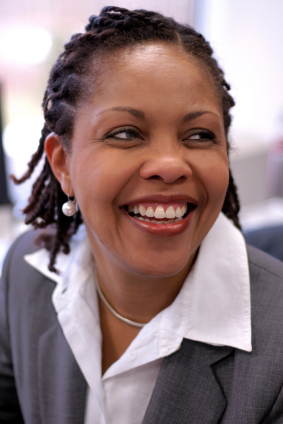 With over 40 years of combined experience in helping clients overcome problems with back taxes, government actions, and tax penalties, we're one of the most qualified tax settlement firms in central Florida. You can not only count on us for help with back taxes and IRS audits, but we can also help you submit a credible offer in compromise to the IRS. When you're looking for an IRS settlement, tax debt relief, or audit defense, there's no substitute for experience. Get the maximum amount of tax relief possible by contacting Price Advantage Accounting today.
Excellent Service & Customer Support
As a locally owned and operated tax resolution service, we make it a point to provide you with the individual attention you need and deserve. Our firm's attorney and team of licensed tax consultants places a high priority on fully understanding your individual tax problems and resolving them in the most practical way possible. Whether you need tax relief, penalty abatement, or audit defense, we're committed to helping you obtain the tax settlement that provides you with lasting benefits. Contact us today to get the process underway.
Full Range of Tax Resolution Services
Our tax consultants will negotiate directly with state or federal tax officials to resolve your tax problems and reduce or eliminate tax penalties. In addition to providing help with back taxes, we can be your spokesman at IRS audits and help you prepare a credible offer in compromise. You can also depend on us for professional assistance with innocent spouse relief claims, payroll tax problems, and amended tax returns. Do you have questions about submitting an offer in compromise or qualifying for currently not collectable status? Call us for a free telephone consultation and answers to your questions and concerns about IRS audits, back taxes, and tax settlement options.